Hi, I'm Maj and I created Makeup in Manila to share my experiences and reviews upon using beauty products you see in the market.
Makeup in Manila is also a blog dedicated to being a source of inspiration for women who love beauty, home decor, and the minimalist lifestyle.
And because I just got married, follow me as I say goodbye to the urban southie life, say hello to the rural north, and enter the new challenges that wife life brings. Watch me transition and redesign my life from an everyday Alabang girl, slowing down and taking pleasure in the simpler things in life.
MAKEUP IN MANILA HAS BEEN FEATURED IN: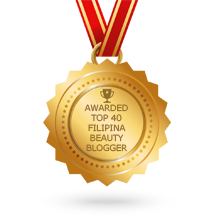 I am included in the Top 40 Filipina Beauty Bloggers
here
.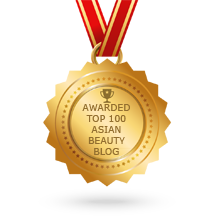 I have been recognized as one of the Top 100 Asian Beauty Bloggers on the Web
here
.
I'm also named as one of the 26 Filipina Gurus You Should Start Following Today right
here
.
I am also part of the 17 Filipino Bloggers to Watch Out for in 2017
here
.
I'm a panel at the Clozette Beauty Awards 2016
here
and Clozette Beauty Awards 2017
here
.
I am also a Hubba Personal Care & Beauty Influencer